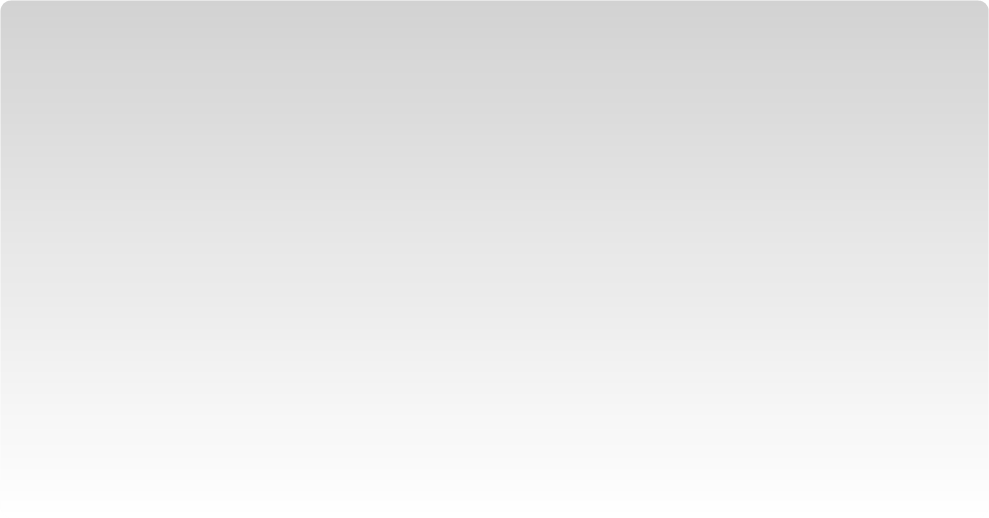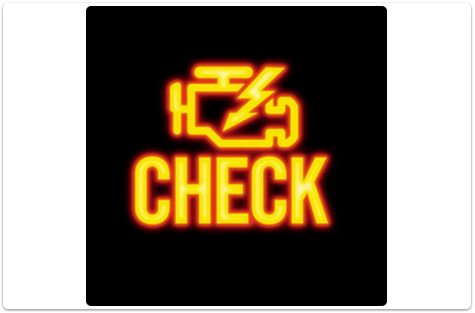 WE CAN HELP!

Install a new exhaust system? Turned up the boost on your turbo? Faulty flex fuel sensor? Visit out Products page to eliminate that annoying check engine light!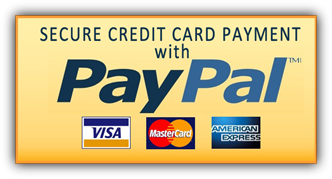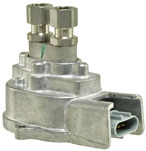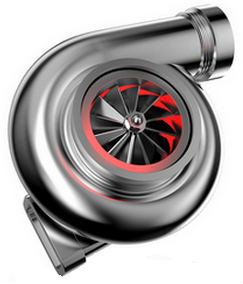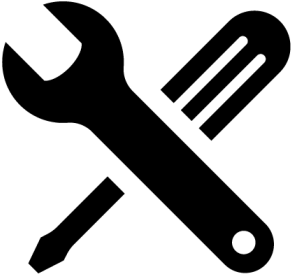 Are you in need of a custom module designed and built for your application?
We may be able to help!
Our team of technicians can find a solution to your problem.
Just click here to E-mail us!